Alphington
Alphington Ward is surrounded on two sides by countryside, with the Marsh Barton trading estate to the east and Exeter City to the north. The Alphin Brook passes around the Northern edge of Alphington.
our City Council candidate in may 2023 is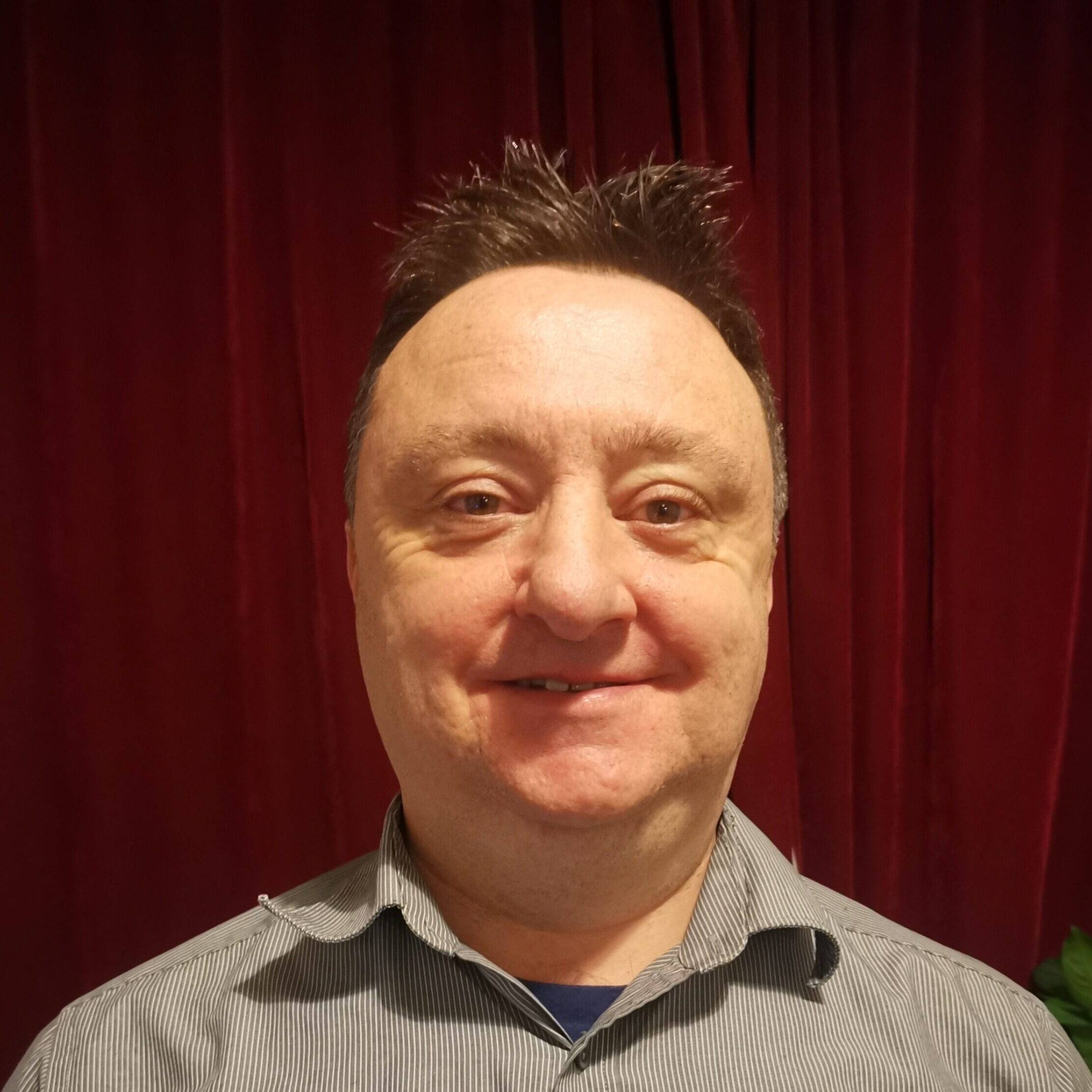 John Bowman
John works in transport planning and is passionate about improving access to public transport. His household is car-free but he knows that the cost and quality of Exeter's buses prevent many from making this choice. He would campaign for better public transport and improved links for walking and cycling.