Priory
Priory ward is located on the South Eastern side of the city centre.
our City Council candidate in may 2023 is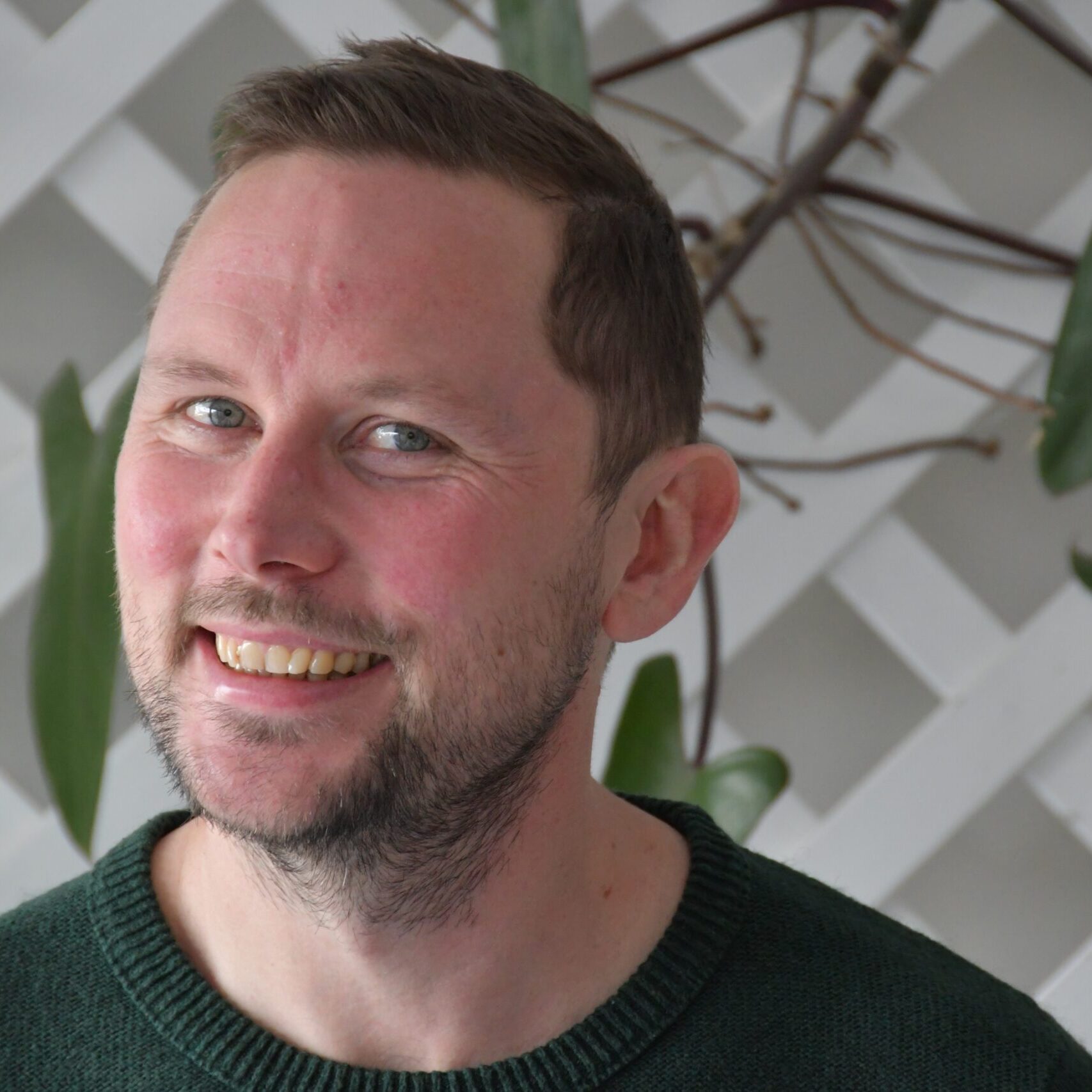 Joel Stobart
Joel lives with his family near Ludwell Valley Park and believes Exeter's riverside and green spaces are a particular asset for our city. He wants to empower us to get around the city in a way that is good for us and the environment.