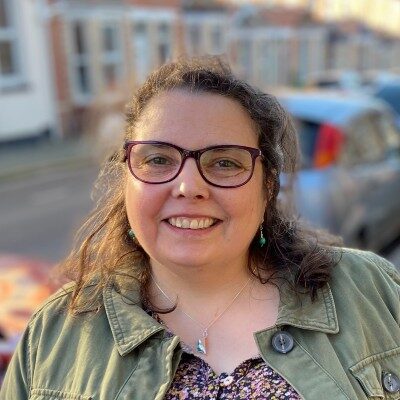 Councillor Carol Bennett
Carol has lived in Exeter for almost two decades and raised her family here. She worked as a nurse for many years and her personal experience of long-term health problems has given her an understanding of health and wellbeing inequalities in our society, and the challenges faced by those with disabilities.
She is proud of the Green Party's core values of social and environmental justice - a fair and equitable society where everyone is valued and respected.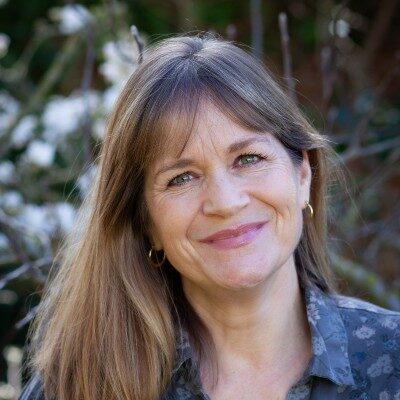 Councillor Catherine Rees
Catherine is a former head teacher who now advises schools in Exeter and beyond. Her priorities are health and wellbeing, and listening to the needs and concerns of local people.
She is keen to promote collaboration across the council to improve quality of life in the city.
Download our latest Heavitree newsletter
Click an image to download PDF