St David's
St David's Ward is located in the centre of the city. Stretching from St David's train station, through the City Centre and along the River to County Hall on one side and the RIverside Leisure Centre on the other.
our City Council candidate in may 2023 is
Diana Moore
Diana is a business advisor working with co-operative societies, social enterprises and charities. Diana has been an active St David's Councillor for four years working with communities across the ward to take action to support nature and tackle anti-social behaviour. She is keen for the Council to  support community-led and decent solutions to the affordable housing crisis.
Download our latest St David's newsletter
Click an image to download PDF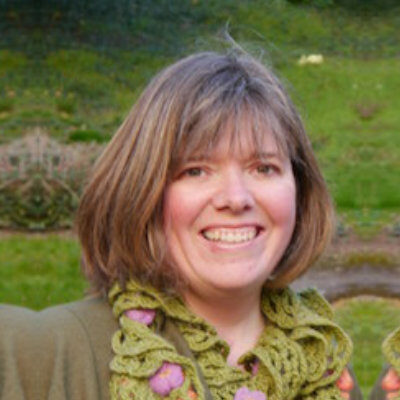 Councillor Diana Moore
Diana has become a popular and hard working councillor for St David's ward. She was elected with a massive majority in 2019. Diana is a familiar face in St David's, meeting residents to listen to their views and working with them to take action.
Diana is Co-leader of the Progressive Group on Exeter City Council: Greens working cooperatively with two Liberal Democrat councillors and an Independent. With the Conservatives providing feeble opposition, the Progressive Group have provided robust scrutiny to the Labour dominated council.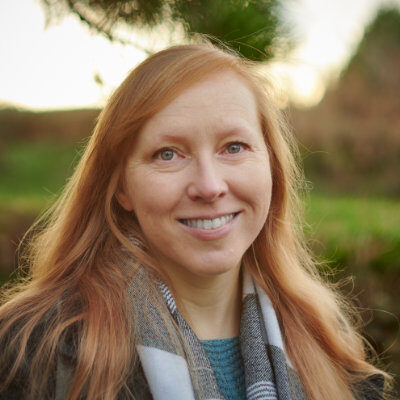 Councillor Amy Sparling
Amy is a fresh face in the Green Party. After being voted as regional Chair and Co-Coordinator for the South West in 2020, she was selected and won in Exeter St David's ward in May 2021.
She loves meeting residents and helping solve their issues and challenges in her ward. Amy works on the customer focus scrutiny committee, the transport working group and is a director of Exeter Business Centre.
Amy has a diverse range of experience in hospitality, small business management, the creative industries and film accounting.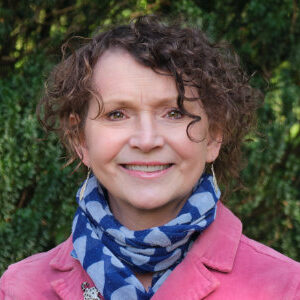 Councillor Tess Read
Tess has a background in business and finance. She worked at the Bank of England before becoming a business consultant and now coaches young people in communication skills.
Tess brought up her family in Exeter and runs a local singing group. She wants a strong Green opposition to improve the City Council's spending decisions, creating better value for money for council tax payers